ミス・レインは雨がきらい(日本語英語併記)
You can order this book.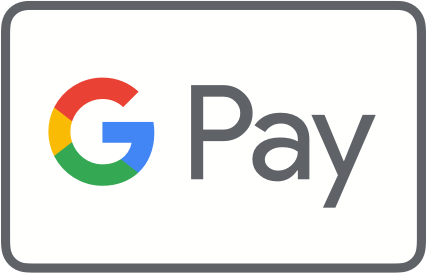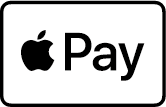 ミス・レインは雨がきらい
Price(Support 135+ currencies):
1,980円
大人向け絵本です。
雨嫌いな猫が、その雨を愛するまでを全て墨絵で描いております。 

日本語と英語同時併記により、どちらの言語でも楽しむ事ができます。
It is written in both English and Japanese, so you can enjoy it in either language.

・サイズB5スクエア (182x182mm)
・70ページ(※表紙を除く本文のみのページ数となります)
・左綴じ
・無線綴じ、くるみ製本
・本文用紙 コート紙マット(より厚め)
・表紙 マットラミネート加工(硬め)

1980円(税込)+送料別
Other books of this author
Popular books in this category
【sample】YOUR FIRST ART BOOK
葡萄色の記憶 MEMORIES OF MARONE tieP books Vol.006
Mami's Art Work 2018
防災絵本『たいせつなもの』
Stamaga★Fille 第4号電子書籍Web版
Mami's Art Work 2017
SHOE SHINE EYES tieP books Vol.001
THE CENTLEMAN PHOTOSNAP tieP books Vol.005
貨物機関車列伝 tieP books Vol.004
【期間限定】ロクセンチフィルム #おうちじかん【Bタイプ[後藤真由子表紙]】
Inner Connections of the Liquid Sky
SHOOTING AVIATION AT THE AIRPORT tieP books Vol.008
Leave your comment
You can change your nickname from your [Account] page.
Scroll down for book details